Prospero Software over FreeAgent includes:
KPI Agent
Bespoke Integrations to FreeAgent
Prospero KPI Agent
Prospero Power BI application on Microsoft App Source for analysis of FreeAgent data.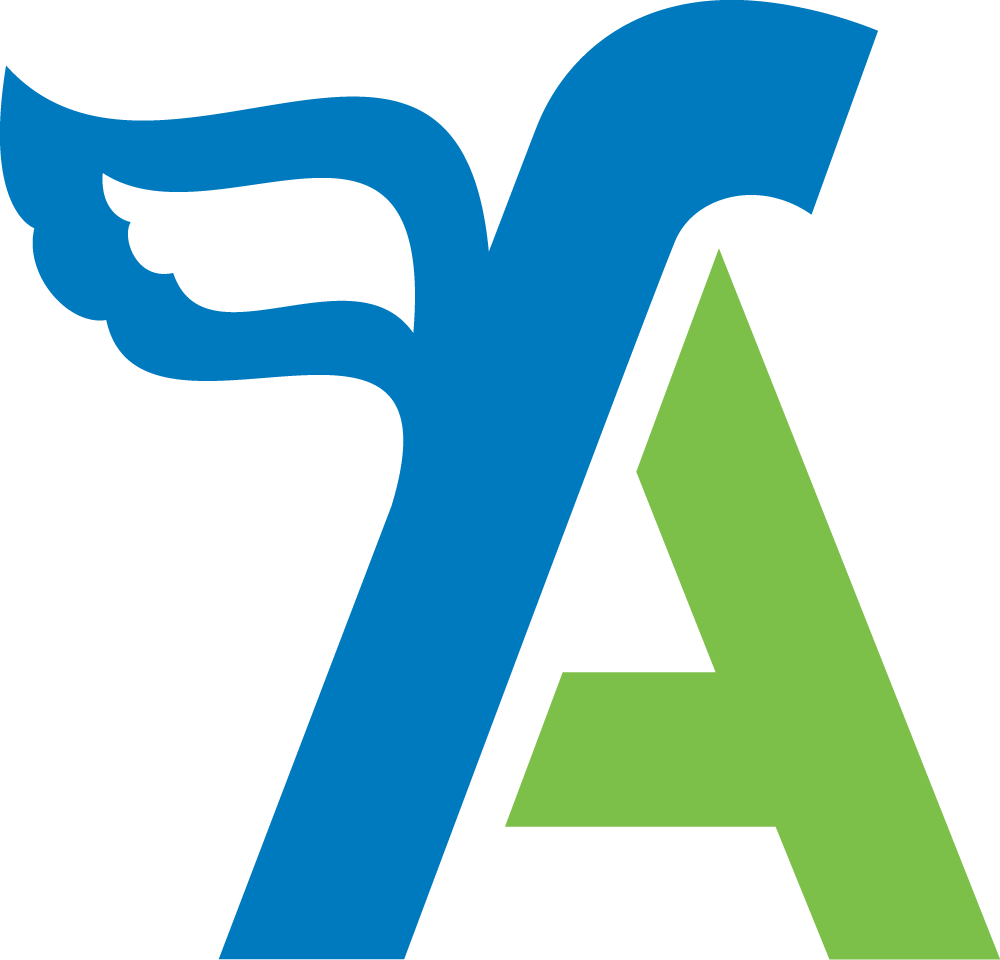 Bespoke Integrations to FreeAgent
Systems for:
Business
Accountancy Practice
Types of systems:
Power BI
Add or extend data
Migrate data between systems
Example of Bespoke
Budget from Excel
P&L Forecast from Excel
Migrate Clockify timesheets to FreeAgent
Bespoke reports
These reports have been sold since early 2020. As early adpoters, please feel free to suggest new features which may benefit yourself and/or other Prospero customers
Recommendations
Accelerate Agency
I hired Stephen through his company Prospero Software, to help improve our Financial Forecasting and extend features in our Finance Software package FreeAgent.

He was able to produce a Power BI App that far exceeded my expectations. It answers my key business questions on profitability & margins, highlighted data discrepancies, and helps refine and improve how our company operated.

Also, I was amazed at how quickly we received new features, he`s a machine!

I can't thank Stephen enough for the work that he did for us - he`s made a real difference to our company.
Phil Pearce
May 20, 2020

---
© 2023 - Prospero Software Ltd